Shutdown Festival 2020
08.08.
As like as last year, we will offer lockers with charging stations at #SD20. Lock up your valuables, charge your smartphones and start partying! All compartments have electronic key locks. Book your box online now and receive your access code in advance.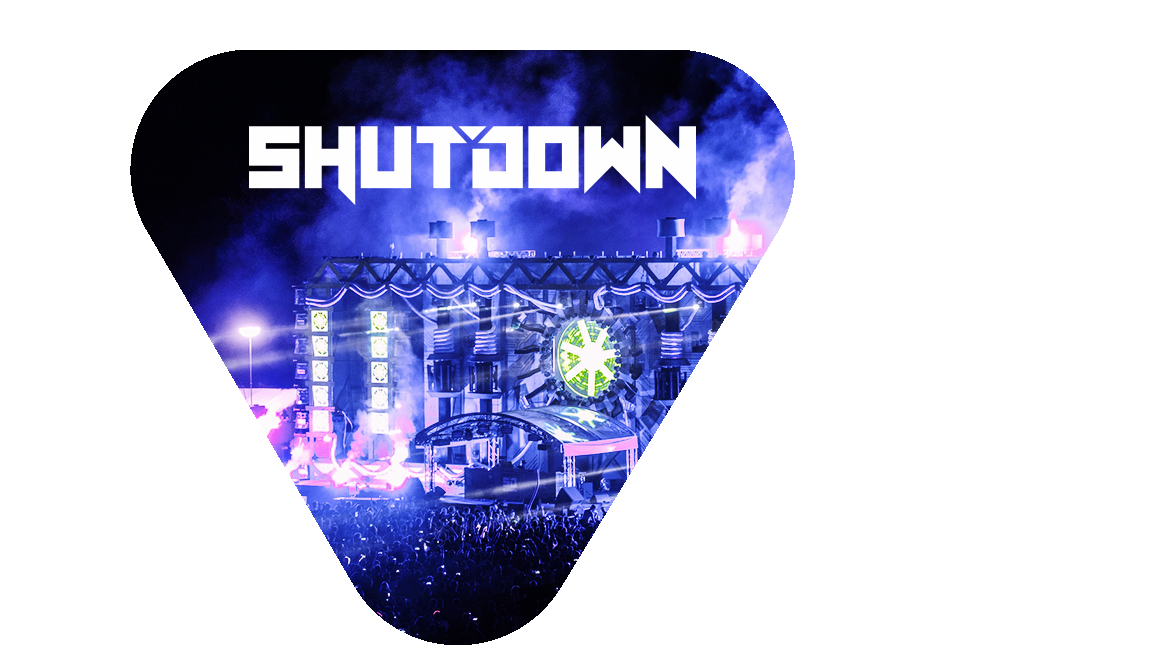 Location of the locker truck, information
We will be located directly beside the lost&found station.
If items are left in the lockers, they will be handed over to the organizer.
More information you can find here:
Opening time
Sa 08.08. 12:00am - Su 09.08. 1:00am